Fruit Music Family
Encouragement and love of my friends and family.
The wonderful people and places of Montreal. Daily inspiration.
Anya Lin @ SEE Design - Identity, Music Consultant, Website Design
Happy Fruit
Liliane Pang - Mom
Happy Halloween
Geto one - moves!
Mina Vladimir - video editing
Marley and Kierra - dancers
(and especially their awesome mom's Amy and Tanya)
Alien Dance Party
Geto one - moves again!
Mina Vladimir - video editing
Geto's sons - dancers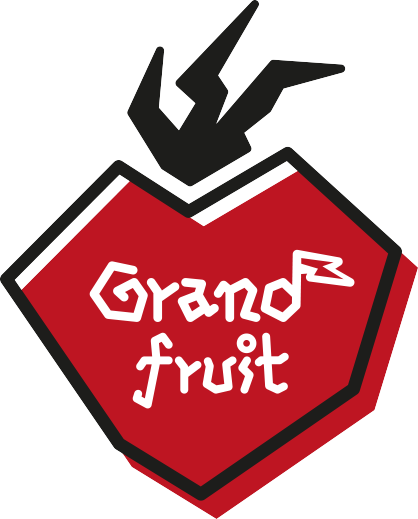 Grand Fruit
Michael Reynolds, Janet Vickers, Margot Vickers, Annalise Trinks, Steven Tanner, Alex Painter, Nathan Pereira, Anya Lin, Mrs. Standing and Denzil (Piano teachers), Lucian Nethsinga (choir master)
Influences
Janet and Michael Jackson, Quincy Jones, Jimmy Jam, Terry Lewis, Whitney Houston, Lionel Richie, Prince, Daft Punk, Lauryn Hill, Dr. Dre, Hall and Oates, Pharrell, Porter Robinson, Skrillex, Justin Tranter, Above & Beyond, Rodney Jerkins, Vito de Luca (Aeroplane), Masters at Work, Lazy Jay, The Weeknd, RATATAT, Beyoncé, Caribou, Solomun, Haywyre, J.S. Bach, George Frederick Handel, Joseph Haydn, Ed Sheeran, Noah "40" Shebib and many others (to be continued…).